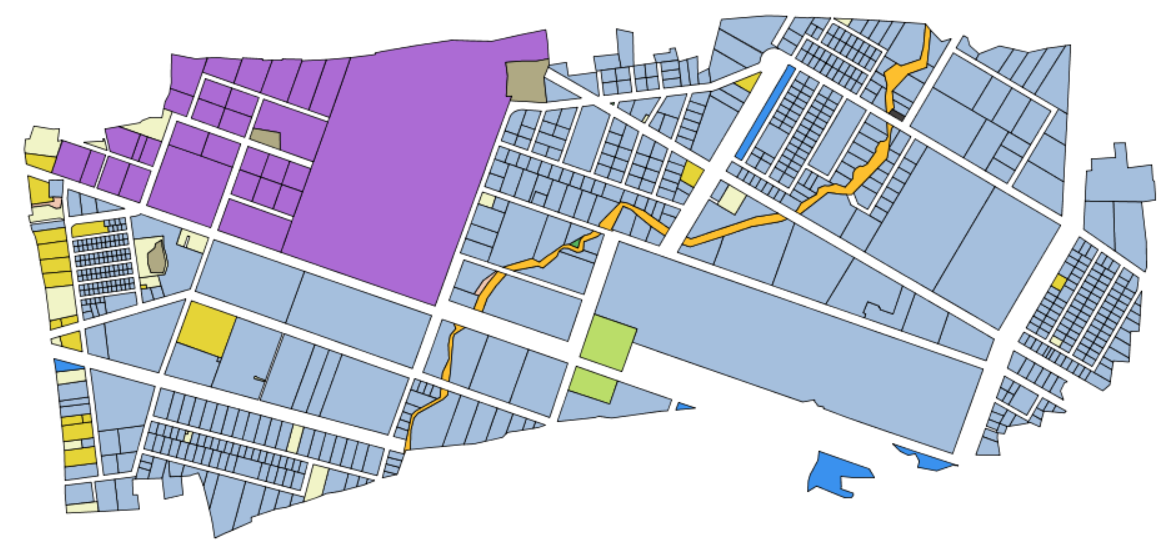 Savli GIDC
Savli GIDC was set up by Gujarat Industrial Development Corporation. This industrial estate is spread over an area of 800 hectares in close proximity to National Highway No.8. Being an ideal location for industrialization, as on date, more than 1200 industries, consisting of chemicals, pesticides, pharmaceuticals, bulk drugs, petroleum products, engineering, textiles, plastics, rubber and packaging etc. are located in this industrial estate.
---
GIDC is the nodal agency of the Government of Gujarat for building the industrial backbone of the state.
It is a 100% state Government owned statutory undertaking, set up under the Gujarat Industrial Development Act,1962.
Its objective is to identify and develop locations suited for industrial purpose- making it tailor- made for an entrepreneur's needs.
GIDC has been created for securing the orderly establishment and organization of industries in industrial areas and industrial estates in the state.
GIDC is now establishing Special Investment Regions, PCPIR, Industrial areas and large /sector-specific estates in tune with the changing economic and industrial scenario.
GIDC develops Industrial Estates/ Parks with quality infrastructure and utilities.
---
Water & Power Supply
18 MLD water supply scheme based on Mahi River.
132 KVA Power Supply
Street Lights and Communication Lines
Transportaion Facilities
Nearby availibility of all major forms of transport including Road, Railway, Air and Waterways.
Amenities
Hospital
Skill Upgradation Center
School and College
Public Transport
---
We will naturally pursue our goals on the strength of our own resources, skills and enterprise.
But, we know that we will be more successful when we do this in partnership with the world.

When you think of the exponential speed and scale of expansion of social media or a service, you have to believe
that it is equally possible to rapidly transform the lives of those who have long stood on the margins of hope.

Our nation is filled with tremandous energy of thr youth. Whatever future we desire of,
we must keep the youth at the center. If we do this, we can surge ahead at an UNMATCHABLE PACE!